Birthday Photographer Price Overview
In general, birthday photographer prices near me are around 124% higher than the national average. There are always deals going on, so make sure check before hiring someone so you can get the best deal possible.
Budget Birthday Photographer Prices Near Me
Budget birthday photographer costs the following near me:

$142.49 hourly
$1,463.00 daily
$134.40 per session
$483.46 per project
Recent Photographer Services
Birthday Photographers Near Me
Ashburn Birthday Photographer
are rated

4.9

out of 5 in total.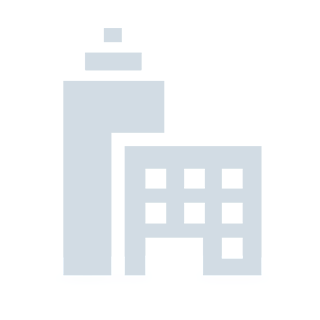 Featured: Jessica Brown Photography
5 reviews. 2015 years in business.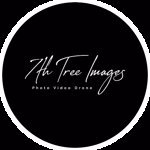 Featured: 7th Tree Images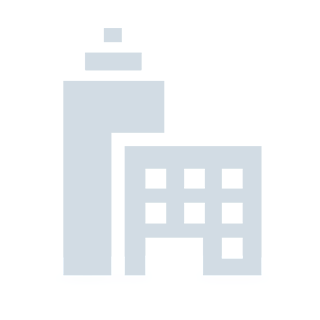 Featured: Raheel Khan Film And Photography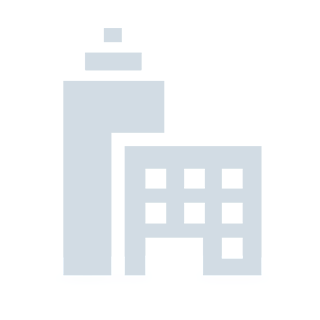 Vanessa Smith Photography
Fairfax County Pkwy
,
Fairfax
,
VA

Aj Parson Photography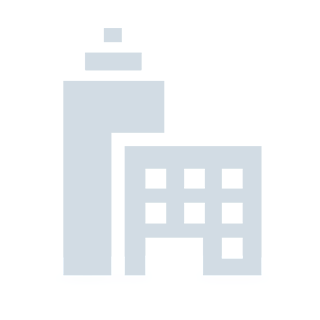 Trc Photography
2 reviews. 2016 years in business.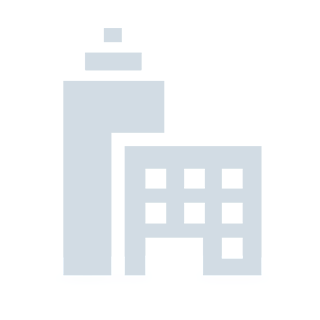 Vizion Photoworks

Glamour Photo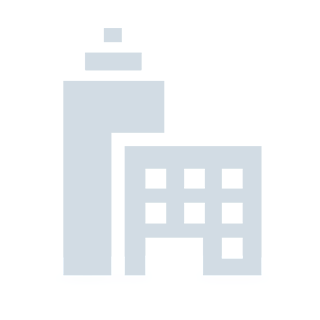 Soo Won Lee Photography
8193 Mccauley way
,
Lorton
,
VA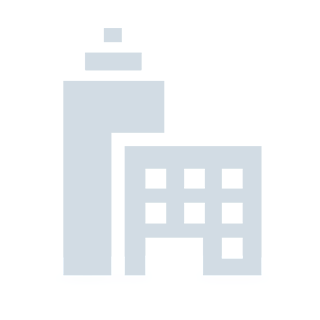 Snaps! Photography

Giuliana Farrays Photography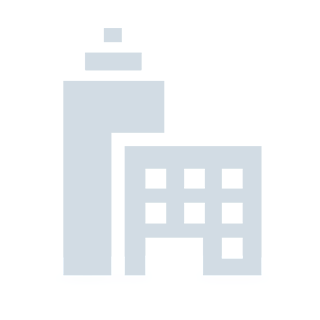 Tori Presutti Photography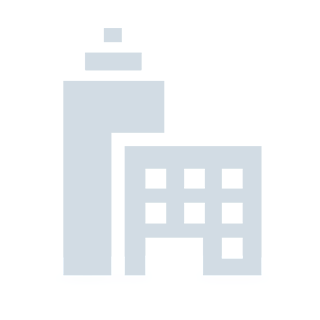 Sameeran Das Photography

Stacey Michelle Photography
6199 Wild Valley Ct
,
Alexandria
,
VA

Pnc Photography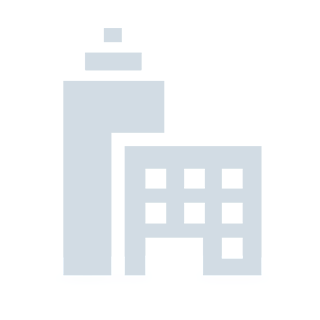 Jess Wright Photography
12157 Drum Salute Pl
,
Bristow
,
VA
Create and send professional birthday photographer invoices in minutes.
Create a custom birthday photographer invoice with Riser's free invoice generator. The online invoice maker easily creates birthday photographer invoices that you can download, print or send via email or text message.
Average Birthday Photographer Prices Near Me
On average a birthday photographer costs the following near me:

$284.98 hourly
$2,926.00 daily
$268.80 per session
$966.92 per project
When pricing out your birthday photographer project make sure to get at least 3 quotes to compare prices and get the best value.
High End Birthday Photographer Prices Near Me
High end birthday photographer costs the following near me:

$427.47 hourly
$4,389.00 daily
$403.20 per session
$1,450.37 per project
Elevate your business communication near me
Birthday Photographer Coupons Near Me
| | |
| --- | --- |
| | Receive $25 off your initial photo shoot fee. (local real estate photography) Fine Print With coupon |
| | |
| --- | --- |
| | Receive $25 off your initial photo shoot fee. (local real estate photography) Fine Print With coupon |
| | |
| --- | --- |
| | Receive $25 off your initial photo shoot fee. (local real estate photography) Fine Print With coupon |
| | |
| --- | --- |
| | Receive $25 off your initial photo shoot fee. (local real estate photography) Fine Print With coupon |
| | |
| --- | --- |
| | Receive $25 off your initial photo shoot fee. (local real estate photography) Fine Print With coupon |